Snow America has a solution for you Chicago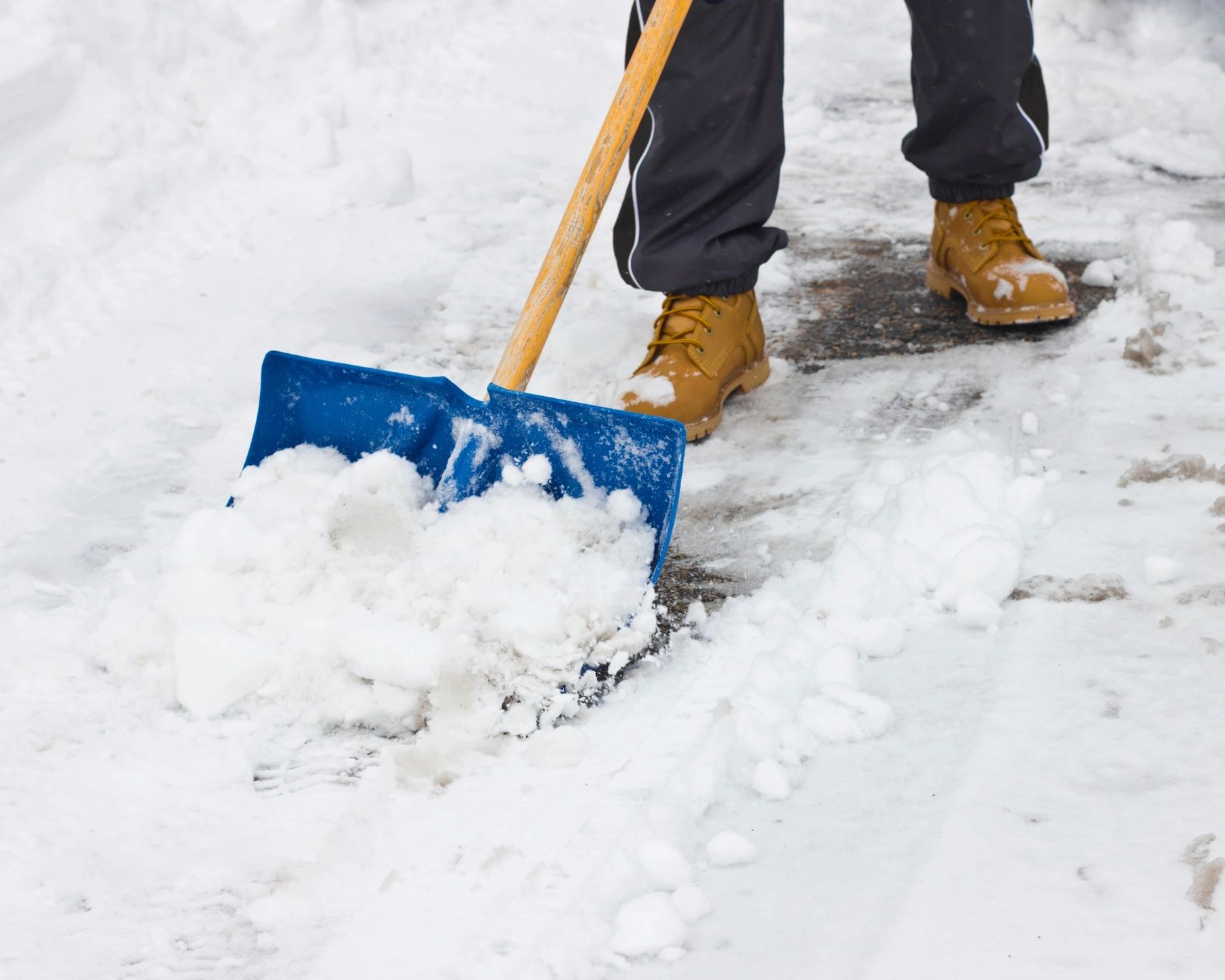 If you're searching Chicago for a commercial snow plow and ice service to clear your parking lot, shovel your walkways, or a snow and ice removal plan for your business, Snow America has a solution for you! We have the best tools, products, technology, knowledge, and personnel to take care of any Snow removal needs you may have. Quit envisioning what it resembles to wake up to a crisply cleared parking lot or business and start experiencing it today with the best the greater Chicago area.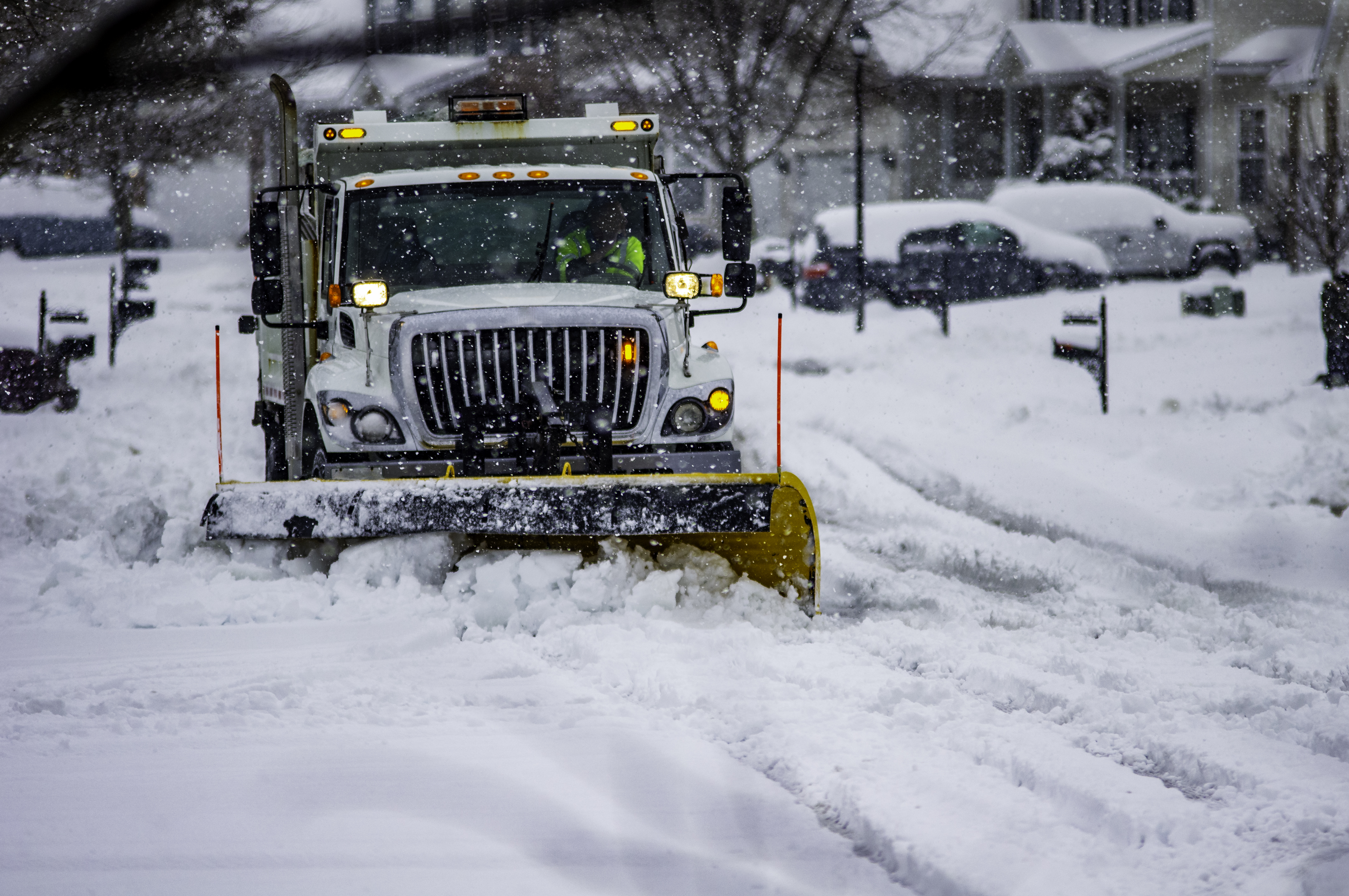 Our team of snow removal experts are devoted to helping you experience winter in Chicago as you have never could have imagined previously. Start getting excited about winter, and quit battling through it. With our snow removal experts, keeping up your commercial or condo on the snowiest and coldest days of the year will be simpler than any time in recent memory. Quit wasting your time shoveling and let us use the best professional snow removal equipment in the Chicago area.  With our commercial and condo snow plowing services, you'll be shocked at how much time our snow specialists can spare you.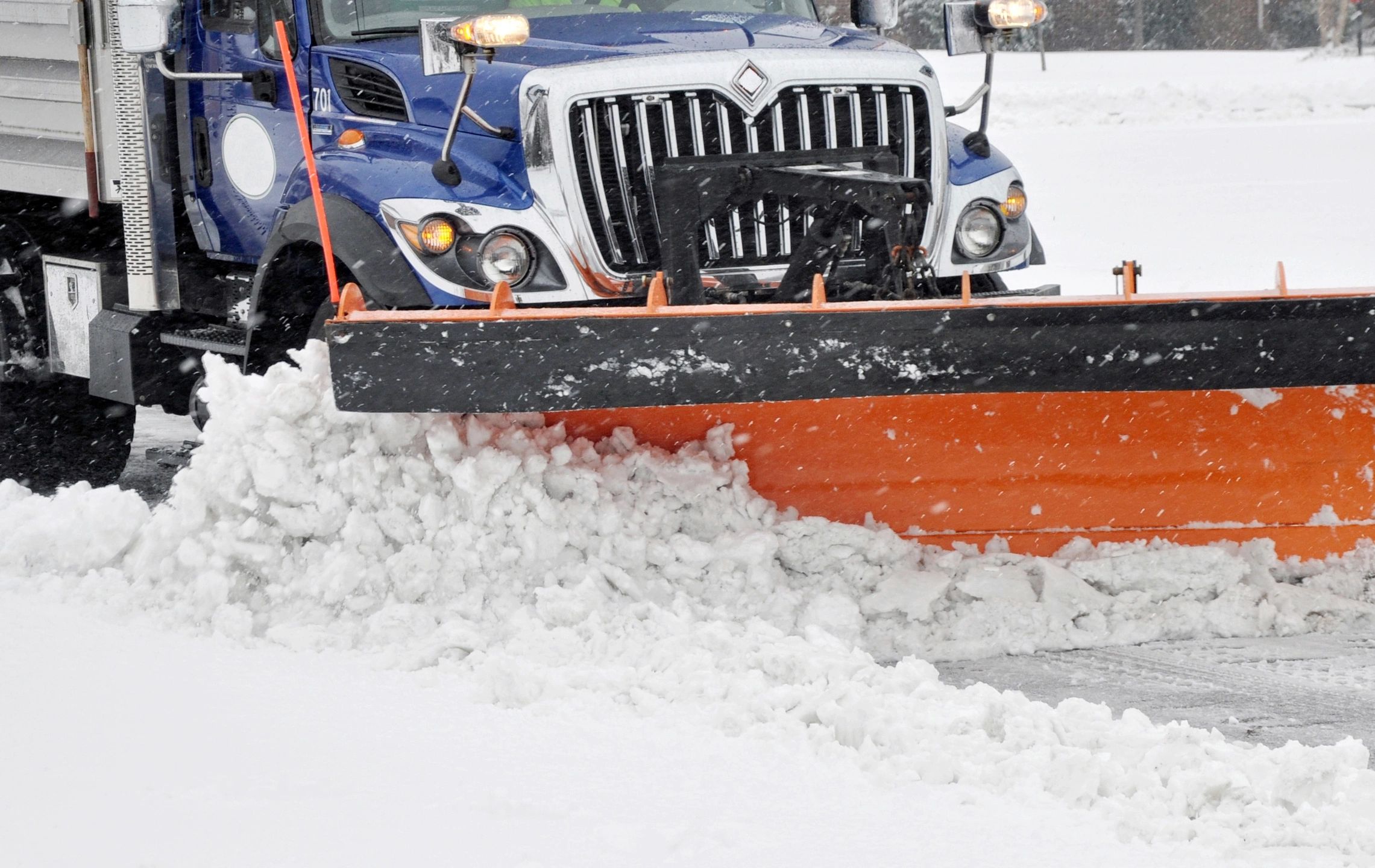 Driving in the snow around Chicago is awful enough, however, clearing it from your property and parking lot can add a whole nother level of danger and stress. With decades of experience as one of Chicago's best snow removal companies, our organization has some of the best equipment and experience to give you the best snow removal prices. From dump trucks to bobcats, we make clearing your snow a breeze. Regardless of whether you're searching for a snow removal service for your business or parking lot, Snow America consistently has you covered.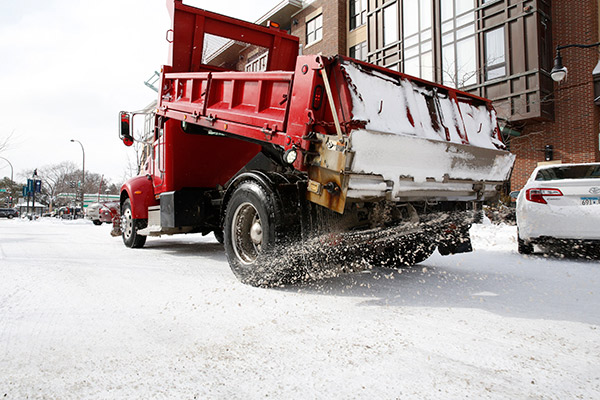 We employ one of the best teams of snow evacuation specialists in the Chicago area. So whether you are a business that wants constant coverage with a snow plowing contract or are in crisis, we have a group of snow removal experts prepared and standing by to assist you. From full parking lot snow plow services to walkway shoveling,  we're the top snow and ice removal service for a reason. Regardless of whether you're a Larger Business, Bank, Hotel, or Restaurant that needs the snow cleared and hauled away from business or a Small Storefront that needs a reliable snow and ice management company, there's nothing we can't handle. If you're searching for the ideal way to make the ice and snow more manageable in Chicago, simply call us and we will deal with the rest and give you an affordable snow removal solution.