Chicago Commercial Services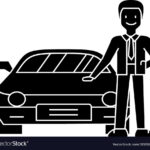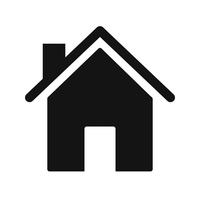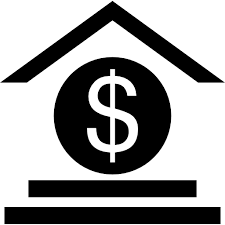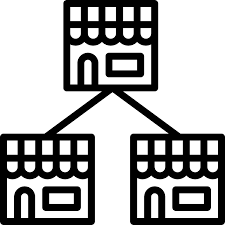 Retail
​Messy store fronts can deter shoppers from entering your location. Marching through drifts of snow can be a major deterrent to your customers. Ensure that your storefront maximizes its foot traffic by having Snow America clear it for you.  We specialize in commercial snow removal services so that your business can continue looking and feeling it's best, even when the snow is falling fast.
Parking Lot Snow Removal
​Parking lots are one of the most important things conducive to your business. They offer customers a place to park while they enjoy your services, and ensure that your employees have a place to plug into while they're at the office. Covered parking lots can deter patrons, and leave employees without a place to park leading to less time spent in the office.
Automotive Dealerships
​While you may have a cozy headquarters, most of your business happens outside. Showing your customers that the perfect vehicle can be difficult if you're buried three feet deep in snow.  We will make sure that we snowplow your lot, clear the snow and haul it away so that when your customers come to look for their next vehicle, the path is clear for you to make the sale.
Multi-Unit Buildings
Whether you're a landlord or condo board member, clearing your sidewalks is just a part of the job. From slipping and sliding to potentially harmful falls, covered walkways can wreak havoc on your tenants and neighbors.  From clearing your walkways and stairs to salting them down for a better grip, our superior line of products and services ensure that you'll never be at risk.
Banks
During the winter, the banking business can become a big issue when parking is not available. In an economy where every dollar counts, you don't want to miss out on customers because snow is taking up vital parking space. Give us a call so can discuss a plan specific to your industry.
Franchises
It's not easy to keep up with the standards set by your franchise.  Safety is always a top concern as well as accessibility.  Parking space can quickly become a precious commodity during periods of heavy snow and ice can be a major danger. If you do not have enough room available for your customers to park their vehicles and reach your business safely, they are likely to go elsewhere.
Emergency Snow Removal Services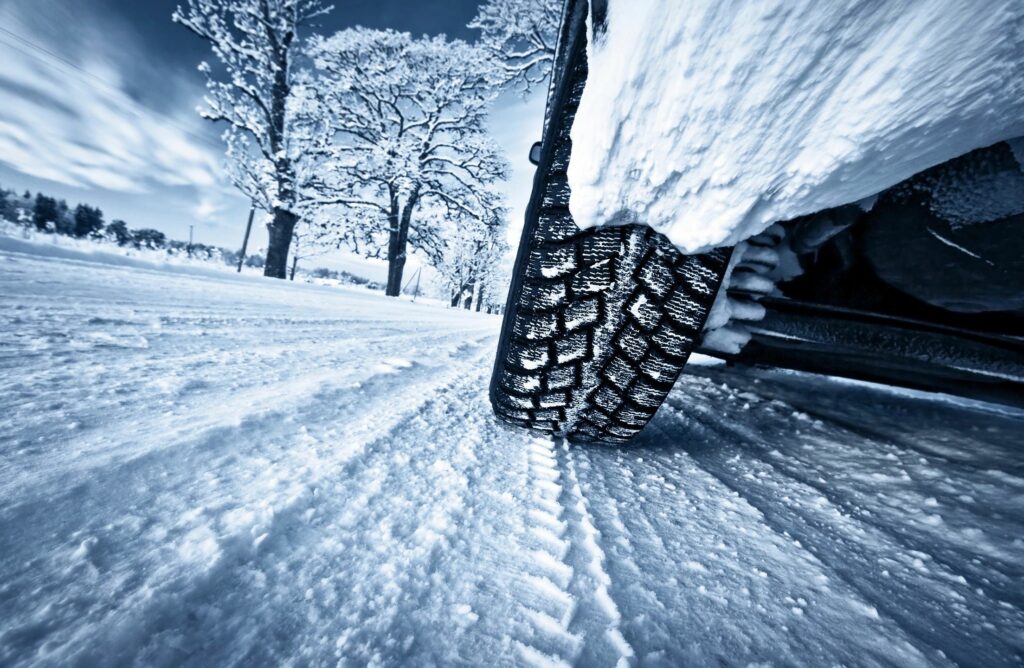 ​It's hard to prepare for an emergency, but when the big snow strikes, Snow America is here to help.  Our team of snow removal experts are always standing by to help keep your business open. Whether you're planning in advance for an emergency or in the midst of one, our snow removal company is always here to help get you out of your winter predicament. With one of the largest fleet of snow removal equipment in Chicago, we always have a solution to your largest snow removal problem.
Next Steps...
Call or Email today for a free quote and see what services might be the right fit for you