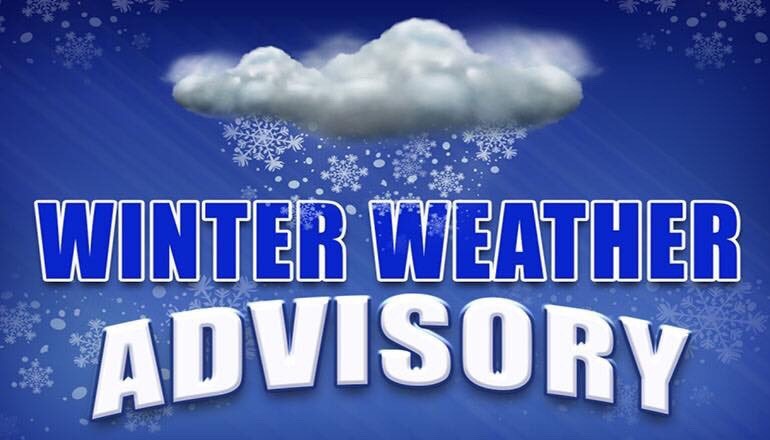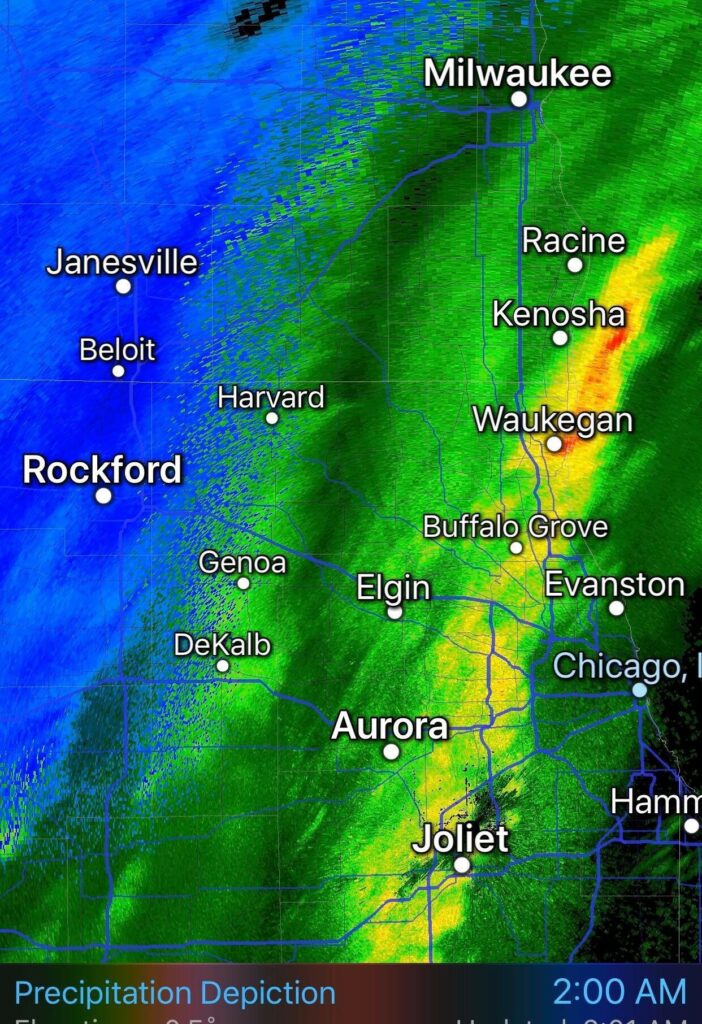 Well, Here we have it, the first legitimate snowfall possibility of the year. Have you made your arrangements for your snow removal service? We are Chicago's leading snow removal and management company for a reason. We have outstanding employees who have been with us for years that know our customer's and take pride in their work.
At SnowAmerica we also use the latest snow removal equipment and techniques. As winter weather seems to be getting closer by the day make sure you are keeping your employees, customers and neighbors safe. We have solutions for everything snow and ice related and will keep your property in excellent condition. Call us today to get a free estimate and let us put a plan together that fits your needs and budget. We are looking forward to hearing from you.
Don't wait until it's too late. Give us a chance to show you why we are #1.
773-617-1419